Randy Bartlett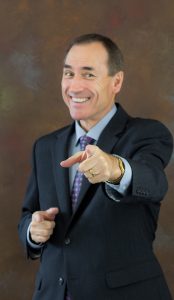 Randy is available for private or group consultations.
Rates vary depending on location, time of year, type of consultations, etc.
Video review is a great way to begin. You can send video to Randy to critique your performance. Raw footage is best, so that he can review transitions and portions that are often removed by videographers, which means it's usually the worst part. Send your best work in for review. A fee of $350 will include a full review of the video, with a written evaluation and a 30 minute phone consultation to review the results directly with you.
This is a great method to determine if a full consultation and/or ride-along would be helpful.
How powerful is this? No fee is charged until after the review. If you don't feel like you received enough help to fully justify the fee, you don't pay.  (But you WILL pay, and be amazed by how much you can improve.)
Mike Anderson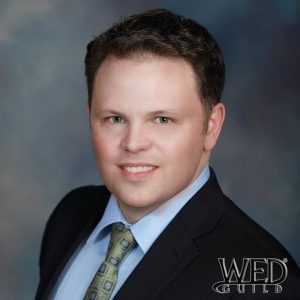 Mike Anderson is available for consultation by phone, Skype or in person on technical matters, from setting up monograms and Sony Vegas editing to Lighting and more.  If it's a tech issue, he can make it understandable for you.
Rates are $125 hour.  First 15 minutes are free to determine if a full consultation would be beneficial!